High Street & City Centre
High Street
Peterborough has received an £800,000 grant from the Cambridgeshire & Peterborough Combined Authority to develop outdoor cafe culture in the city centre to support local cafes and restaurants.
The city secured £22.9 million from the Government's Towns Fund towards developing the visitor economy, and enhancing Peterborough's cultural offer and public realm.
#1
city in the UK for solar-powered homes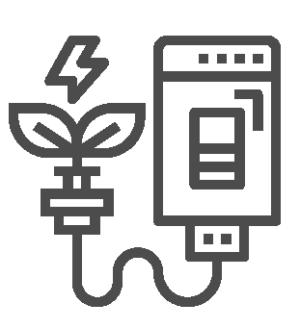 UK's Largest
low carbon energy project begins - Peterborough Integrated Renewables Infrastructure (PIRI)
#1
most affordable location for London commuters
£600 Million Masterplans unveiled
£600 million masterplans unveiled
Across eight investment sites, Peterborough will transform its city centre by 2050. You can hear more about the city's plans on our investors conference summary.
Work has already begun at the Fletton Quays and University sites, but plans for another six sites are being brought forward by Peterborough City Council for development.
These include the £300 million plans for Station Quarter, creating a new gateway to our city, the highly anticipated transformation of North Westgate, revitalising our market area at Northminster, and enhancing the riverfront along the Embankment, Middleholme, and Rivergate.
Investments Came to Life
Investments Came to Life
In 2020 major construction works began on: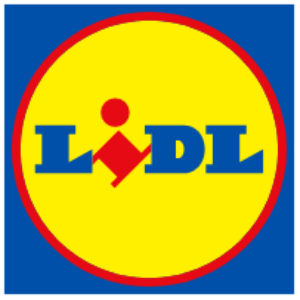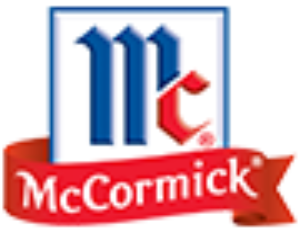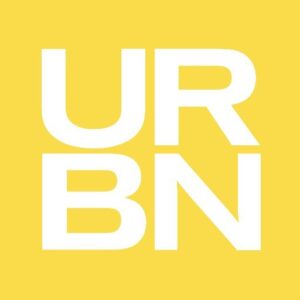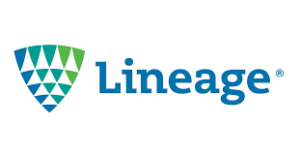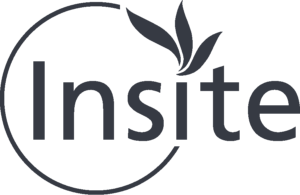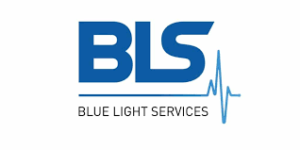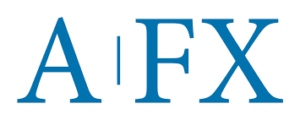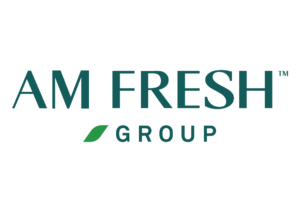 Lidl opened its £70 million warehouse and distribution centre – its largest UK – in Peterborough at the end of August 2020, creating 400 new jobs, and plans now in place to recruit a further 50 staff.

URBN moved its EU distribution centre here in August 2020 which will create 200 jobs.

AM Fresh

created 180 new jobs with a move to Peterborough

.

Coloplast

expanded its footprint in the city with a new 135,000 square foot distribution centre  opened in February.

Photocentric secured £1.8M for a 3D Printing Centre of Excellence which could create an extra 210 jobs when it is completed in 2021. The  manufacturer has also committed to investing £4 million in a new battery research centre to verify the application of its technology in the manufacture of 3D printed batteries for the automotive industry.

AscendantFX, an international payments provider arrived in June

creating up to 30 jobs.

Telecommunications specialists, Opals Group, created 50 new jobs as it moved to new premises in Peterborough.
Lineage Logistics

is

complementing its existing site with a

92,000 pallet

 position cold storage South East UK 

Superhub

in Peterborough creating 170 jobs

.

Supermax Healthcare (Aurelia Gloves) based in Fengate will now have its European headquarters and distribution centre for the Supermax Group in Peterborough.  The company sent their entire supply of 88.5m of medical gloves to the government for use by the NHS during Covid-19. 

 

Insite Energy moved its call centre to Peterborough in March

creating 24 jobs.

Blue Light Services which specialises in designing, converting and supplying vehicles for frontline emergency services relocated its 35 staff from London to Peterborough.
IKEA announced plans to build a click and collect facility at its Peterborough distribution centre.
Big Motoring World launched Carzam, an online car retail and delivery platform, and its new state of the art National Preparation Centre in Peterborough in February.
Next Steps...
To find out more about what Peterborough has to offer, talk to Opportunity Peterborough