Home of the iconic London Brick which rebuilt post-war Britain, Peterborough now has one of the densest collections of
cutting-edge manufacturers in the UK
One of the heaviest concentrations of manufacturers in the UK
Peterborough's manufacturing prowess means the concentration of manufacturers in our area is 50% higher than the UK average. Building on a legacy of manufacturing, investors can easily secure skilled staff, access additional specialist research, training and collaboration, while enjoying operating costs that are only 40% the rate of working in Cambridge and 60% the rate of Milton Keynes.
Manufacturers like Peter Brotherhood, Perkins Engines, Baker Perkins, and Stainless Metalcraft are among our area's most iconic names, and their legacies span from 80 up to 150 years. Now, thanks to gigabit connectivity, innovators can adopt and optimise Industry 4.0 technologies, pioneering new ways to work in the 21st century. Now our sector includes 3D printers, Photocentric, and composites experts like TRB Lightweight and Codem Composites who are working closely with educators to develop their in-house expertise and develop the workforce of the future.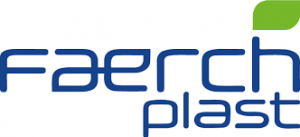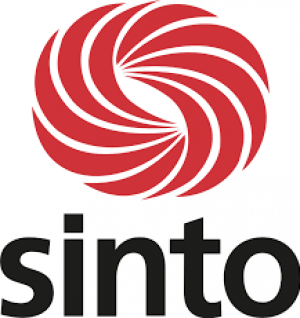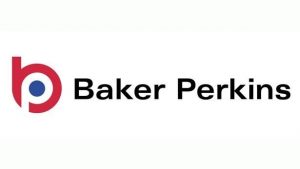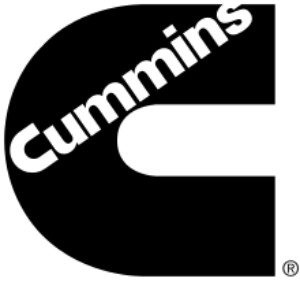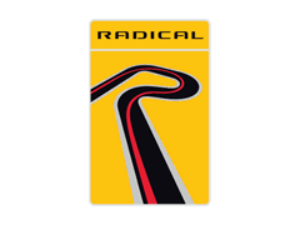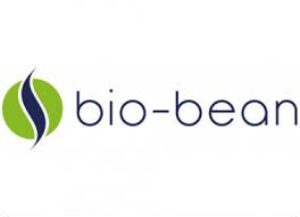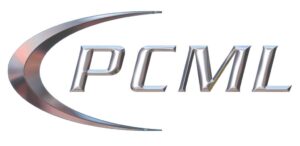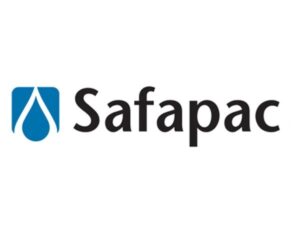 1,525
Manufacturing businesses in Greater Peterborough
37,500
Manufacturing employees – around 9% or the entire workforce
2.5 hours
To reach eight international airports, 6 sea ports, and 9 million consumers
A place for Innovators
The gigabit speed network across Peterborough, and set for St Neots and Ely, coupled with superfast coverage across the region is enabling the transition towards Industry4.0. This digitisation is being catalysed among SMEs by European funded projects like GrowIn 4.0 and ACMI 4.0 – which are developing work packages to help SME manufacturers digitise in the most efficient way – and the  Smart Manufacturing Alliance.
Peterborough's manufacturers are at the forefront of digitisation. Photocentric has secured £1.8 million funding to open a 3D printing centre of excellence in Peterborough by summer 2021.
Food and drink manufacturing specialists OAL and Baker Perkins, and composites and polymers experts TRB Lightweight, are just some of the manufacturers who already have specialist centres of excellence in the city, for their own teams and customers to do product development, testing and research.
36,000
engineering students within a 2-hour drive
70%
of employees are in hi-tech manufacturing
5
purpose-built training centres within Greater Peterborough
Skills
Innovation is being propelled by the likes of iMET, a £10 million specialist centre in Alconbury, the College of West Anglia, a £7 million vocational training centre, internationally renowned TWI, and the nearby Institute for Manufacturing (IfM) at the University of Cambridge. Coupled with three home-grown manufacturing associations and seven national sector networks, manufacturers have a fantastic base from which to develop talent and encourage innovation.
The National Centre for Food Manufacturing (NCFM) is also just a 40-minute drive from the city. Run by the University of Lincoln, NCFM offers specialist training for university students and food sector employees. On-site research encompasses robotics and automation, microbiology, nutrition and health, advanced food processing, and supply chain development.
The new ARU Peterborough university which opened in 2022, also has a significant focus on automation, digitisation and artificial intelligence, supporting cross-sector innovation.
A green future
Complemented by Peterborough's smart city and circular economy credentials, manufacturers like Caterpillar Perkins, Omega Sinto, Faerch Plast, Sealed Air and Lawrence David are saving money, improving resource efficiency and reduce their environmental impact
The circular economy is even creating a whole new sub-sector around Peterborough as manufacturers find commercial uses for waste materials. E-Leather manufactures off-cuts of leather for seating in planes, cars and buses – its processes use 90% less water than traditional methods and 95% of water used is recycled. Bio Bean in Alconbury turns waste coffee grounds into bio-fuel, and coffee logs for home log burners.
Remanufacturing components uses
80%
less energy
88%
less water
92%
fewer chemical products
Next Steps...
To find out more about what Peterborough has to offer, talk to Opportunity Peterborough