An
affordable

base for young professionals and growing families that's

filled with possibilities

Peterborough is a fantastic place to live and work. We're a base for growing families with over 40% of our population aged under 16. Land value has increased by around 40% since 2010 yet the house price to earnings ratio remains more affordable than many surrounding areas, and busy commuters can get to the centre of London in just 39 minutes – quicker than travelling from some of the capital's suburbs! In fact, a recent study by CBRE ranked Peterborough as the most affordable London commuter town in 2020.

It's not just physical connectivity that sets us apart. Our gigabit infrastructure is facilitating business innovation and making it easy for residents and businesses to make the most of hybrid working while collaborating with colleagues around the world.
17%
increase in resident earnings 2011-2019
25%
more affordable house price to earnings ratio than national average
1GB
lightning fast full-fibre internet across the city
Peterborough is home to some of the biggest industry names like British Sugar, Perkins Engines, URBN, and CITB, and with one of the highest business start-up rates in the country, lightning-fast connections have been paramount for success and ensuring continuity. It's helping businesses innovate and optimise Industry 4.0 technologies, and we're already honing the skills of our future engineers with specialist education facilities. Cross-sector innovation is becoming even more prevalent following the opening of ARU Peterborough university in 2022.
As a smart city we're always looking for ways to improve quality of life and testbeds are giving us data to improve air quality, living standards, and maintain safety.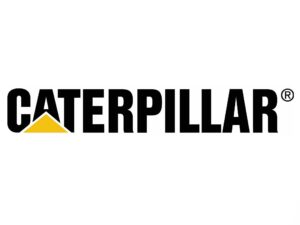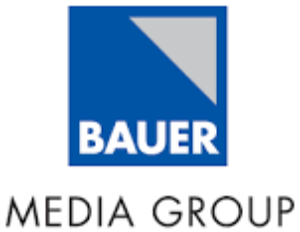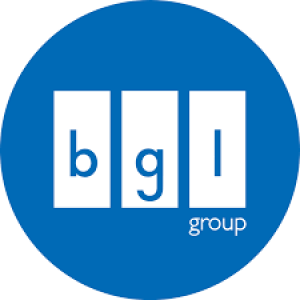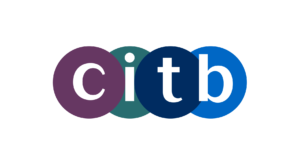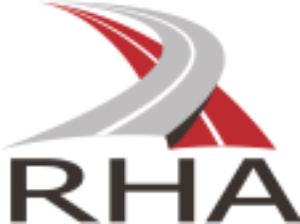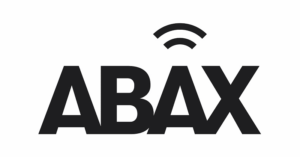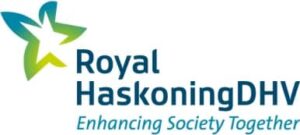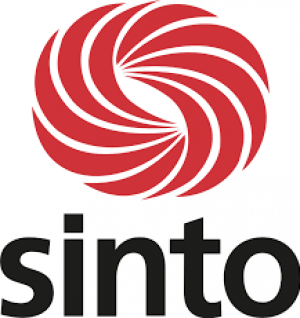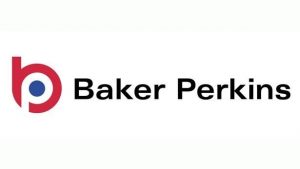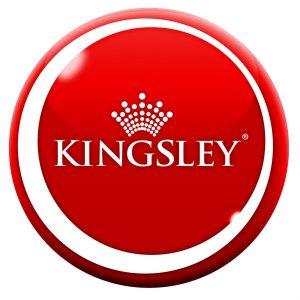 Green Living
Residents get the best of both worlds in Peterborough. A busy city centre is just a 10 minute drive from Nene Park, a 1,750 acre green space that offers nature trails, watersports and outdoor fun for families.
Sustainable lifestyles are entrenched within the city. In May 2020, Peterborough had the most houses with solar panels on the roof of any city or town in the UK.
In addition, in 2022 the city was given the green light and £15million of funding to deliver an innovative infrastructure project (PIRI Project) which will deliver low carbon heat and electrical power to key businesses and public buildings.
From blueprint to reality
Key housing developments at the Hamptons, the Ortons and Fengate, are meeting our growing population's needs. Luxury riverside living at Fletton Quays has set the standard for our city centre regeneration plans; it's already provided the new UK headquarters for the Construction Industry Training Board (CITB), a new base for Peterborough City Council, a Government Hub and a Hilton Garden Inn Hotel with rooftop bar set to open in 2023.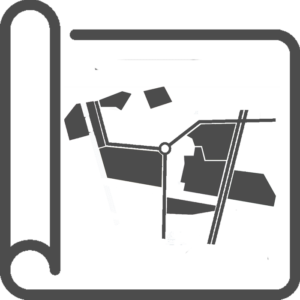 £600 million
masterplans for the city centre
6.4%
housing stock growth 2013-2018, third highest in the UK
£246,000
Average house price
Next Steps...
To find out more about what Peterborough has to offer, talk to Opportunity Peterborough