Gigabit connectivity and a
world class smart city programme

sets Peterborough apart

In 2019 the UK's tech industry attracted £6.3 billion in funding from investors – more than anywhere else in Europe, and Peterborough is a step-ahead with a globally recognised smart city programme, and a £30 million full-fibre-to-the-premises gigabit network. In the broader region, St Neots plans to become the UK's first smart market town, and Ely is having full-fibre connectivity rolled out imminently.

This connectivity is powering cross-sector digitisation with fast-flowing information, and allowing test-bedding for smart technology integration. This change isn't just happening in industry, we're also using emerging technologies to improve quality of life for our residents.
50%
Higher concentration of manufacturers than the average area of the UK
3
Continents where Peterborough's smart city lessons have been shared
£624 million
Of benefits expected to be generated from Peterborough's gigabit network
Thanks to some of the most comprehensive gigabit connectivity in the county, Peterborough has a nationally significant cluster of over 6,000 businesses specialising in high-tech manufacturing, agri-food, and logistics and distribution. Many of these businesses aren't just adopting cutting-edge technology, they're pioneering their own solutions.
Food manufacturers like OAL and Baker Perkins are developing world-class robotics and automation processes for food manufacturing. Security is also creating opportunities and Peterborough is a base for industry leaders like DNV GL, and DSM Group. Collaborations like the one between Lawrence David and Amazon have resulted in the manufacture of a completely new and smart haulage system that will provide full traceability to improve sustainability, efficiency in transit and optimise routes.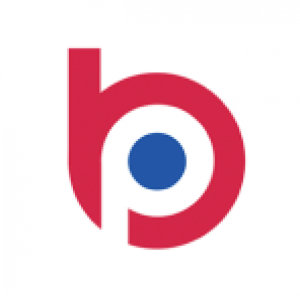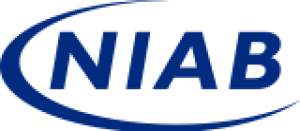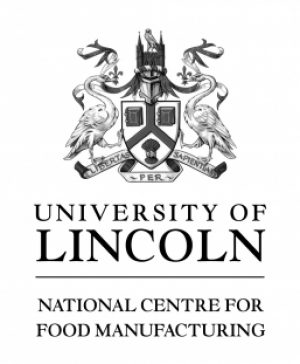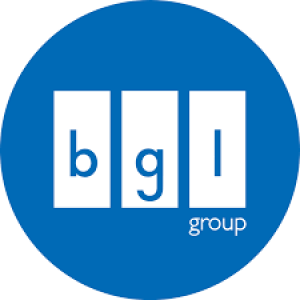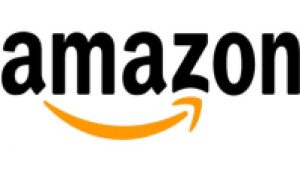 Businesses are already investing in their staff to safeguard their operations. A survey to determine the curriculum at the new ARU Peterborough university showed the largest cross-sector demand was for artificial intelligence, cybersecurity, and software development.
There are big opportunities for businesses who can solve challenges of ageing population, integrated systems, and digitising processes. But clean growth is also critical – circular economy principles are being implemented at grass roots levels to reduce our reliance on raw materials, increase resource lifespan, save businesses money, and protect our environment.
---
Grass roots growth
Grass roots digital communities like Agile Peterborough, Digital People in Peterborough and the Ministry of Testing alongside specialist centres like Haatch and Peterborough Workspace have created a hotbed of activity. Focused on professional networking, these groups provide Peterborough's digital professionals with opportunities to collaborate, develop their skill sets, network and help small business owners grow their organisation.
The Innovation Lab at the Allia Future Business Centre also provides high tech equipment and workspace for innovative startups. Tenants have access to 3D printers, mills and drills, Raspberry Pi and virtual reality plus high-end digital media kit, including still and video cameras, lens, lighting and much more. A full-time  technician is available for hands-on advice and support. Similar facilities are available at Peterborough Hackspace which aims to build a community of people, all united in STEAM education.
Next Steps...
To find out more about what Peterborough has to offer, talk to Opportunity Peterborough