Leading Peterborough medtech firm to hold recruitment event
Posted: 20/01/2017
Peterborough-based Coloplast has enjoyed steady growth during recent years and is now looking for new talent. The global medtech company which employs more than 10,000 people is hiring for its busy contact centre team in Peterborough to help meet increased demand from customers.
An open evening recruitment event on Wednesday 1st February will showcase 20 new vacancies and help Coloplast expand in Peterborough.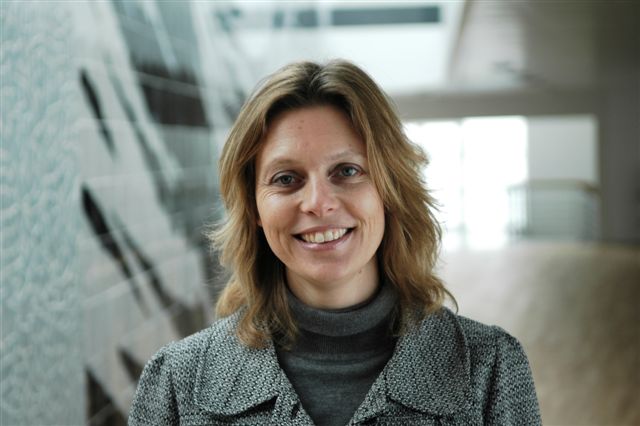 "We're always looking for passionate and talented individuals to join our growing company and, for the new vacancies in our contact centre, we particularly want people with a strong background in customer service and high motivation. In return, we offer a fantastic benefits package and strong career development," Birgitte Brink-Felding, HR director at Coloplast, says.
The recruitment day is organised with the help of the city's economic development company, Opportunity Peterborough.
"Coloplast is a well-respected global business which offers fantastic employment for our local workforce. We're pleased to see the company performing so well and hope their recruitment drive is successful so they can continue to grow in the city," Steve Bowyer, chief executive of Opportunity Peterborough, says.
The recruitment open day will take place at Coloplast's office in Lynch Wood Business Park from 6.30pm to 8.00pm. Attendees will be able to find out more about all the roles on offer and learn more about what it's like to work for the company.
For more details about working at Coloplast and to register your interest in attending the open day, visit: www.coloplast.co.uk/work-with-us
Back to News