Why is Peterborough such a
hotspot for startups

?

Peterborough has a reputation as an enterprising city with our entrepreneurial population regularly placing us among the top 20 startup cities in the UK.

There's a constant stream of inward investment from companies moving to the area and expanding their operations here; it's no wonder our business count has grown by 50% over the last 10 years.
2,500
new businesses established in 2020 (second highest level in the East of England)
1 in 3
Cambridgeshire startups were in Peterborough (2020)
50%
business count growth 2010-2020
22%
jobs growth 2010-2020
67.2
startups per 100,000 population (8th in the UK)
An enabling environment
£30 million full-fibre gigabit network across Peterborough, set to unlock £624M over 15 years.
Peterborough is a world class smart city, with opportunities for testbeds that revolutionise industry and improve residents' quality of life.
Our focus on sustainability and creating a circular economy is creating new commercial opportunities for businesses which can repurpose or reuse their waste, while boosting productivity and protecting the planet.
Startup Hubs and Incubators
A new Startup Programme
Startup Peterborough is a new, structured support programme for startup businesses and aspiring entrepreneurs which has been set up by the city's economic development company, Opportunity Peterborough.
The programme brings together a range of experts who will turn practical workshops for business owners to help make their business plan more robust, instil best practice, perfect their pitches to customers and investors, and identify, target and retain customers more effectively.
Plenty of Opportunities
We don't just have the makerspaces and innovation hubs that startups need, Peterborough's wider economy offers so many opportunities across multiple sectors. We're a city that's home to robotics specialists, food manufacturers, financial innovators, 3D printers, green energy producers, and manufacturers who power transport and homes.
That means there are plenty of customers and well-established sector networks and programmes which startups can tap in to.
Sector Networks and Programmes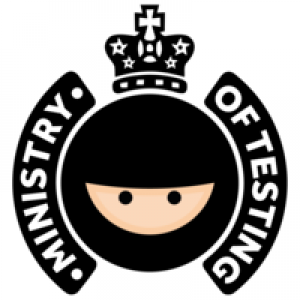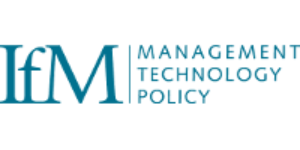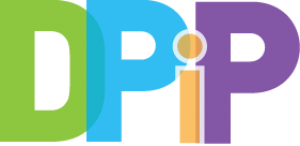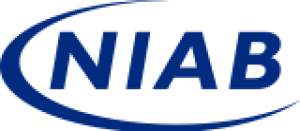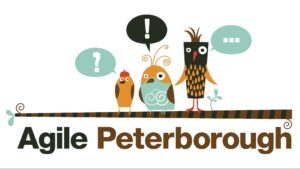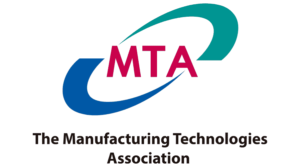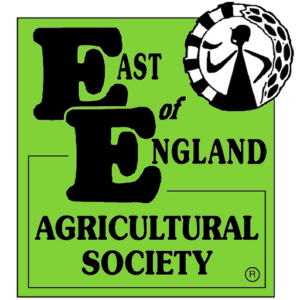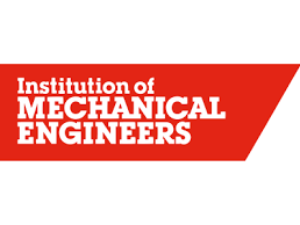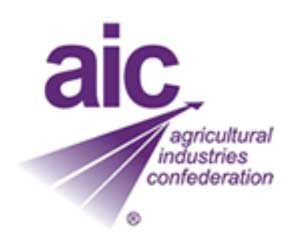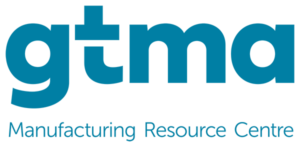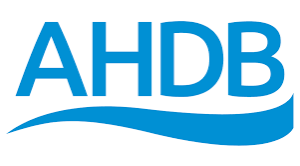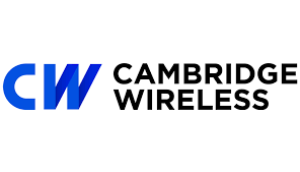 Next Steps...
To find out more about what Peterborough has to offer, talk to Opportunity Peterborough